Buy a Vi Prepaid connection
Prune is a one-stop platform to order a new Vi sim from the convenience of your home. Just choose a plan and confirm details for free sim delivery and KYC verification. Keep a copy of your valid proof of identity and proof of address on hand to provide to the executive.
Documents required to buy a Vi Prepaid connection
Voter ID card, Aadhar Card, Passport, or Driving License are some examples of proof of identity and proof of address.
Steps to activate Vi Prepaid connection
1
Insert the Vi Prepaid sim on your device.
2
Complete the verification process by calling 59059 after receiving signals on your new mobile connection.
3
Check that your address has gone through verification, and then you can enjoy your Vi Prepaid plan.
Time taken to activate a new mobile connection
After providing proper documents to our executive, the process normally takes a few hours for your new Vi Prepaid connection to activate.
No activation fees
There are no activation charges or fees with a new Vi Prepaid sim.
Advantages of a Vi Prepaid connection
Along with unlimited calling and 100 SMS a day, enjoy free access to Vi Movies & TV Classic, Binge all Night, and Data Delights.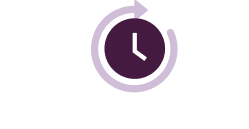 24*7 Service
Book transfer order 24*7.

Best Price
Best price guarantee, no hidden fees.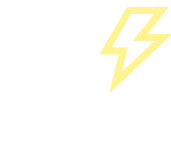 Fast & Secure
Fast & secure transfer process.

Transparent
Always know the cost. Stay in control.

Rewards
Get rewards on every transaction.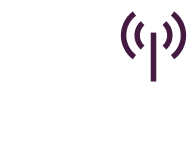 One stop solution
For all your connectivity & travel needs.
What Customers Are Saying About Prune
I ordered a new sim card recently from Prune! The service rates are competitive, and the online process to order a local sim is quick and simple. Great going, Team Prune!
---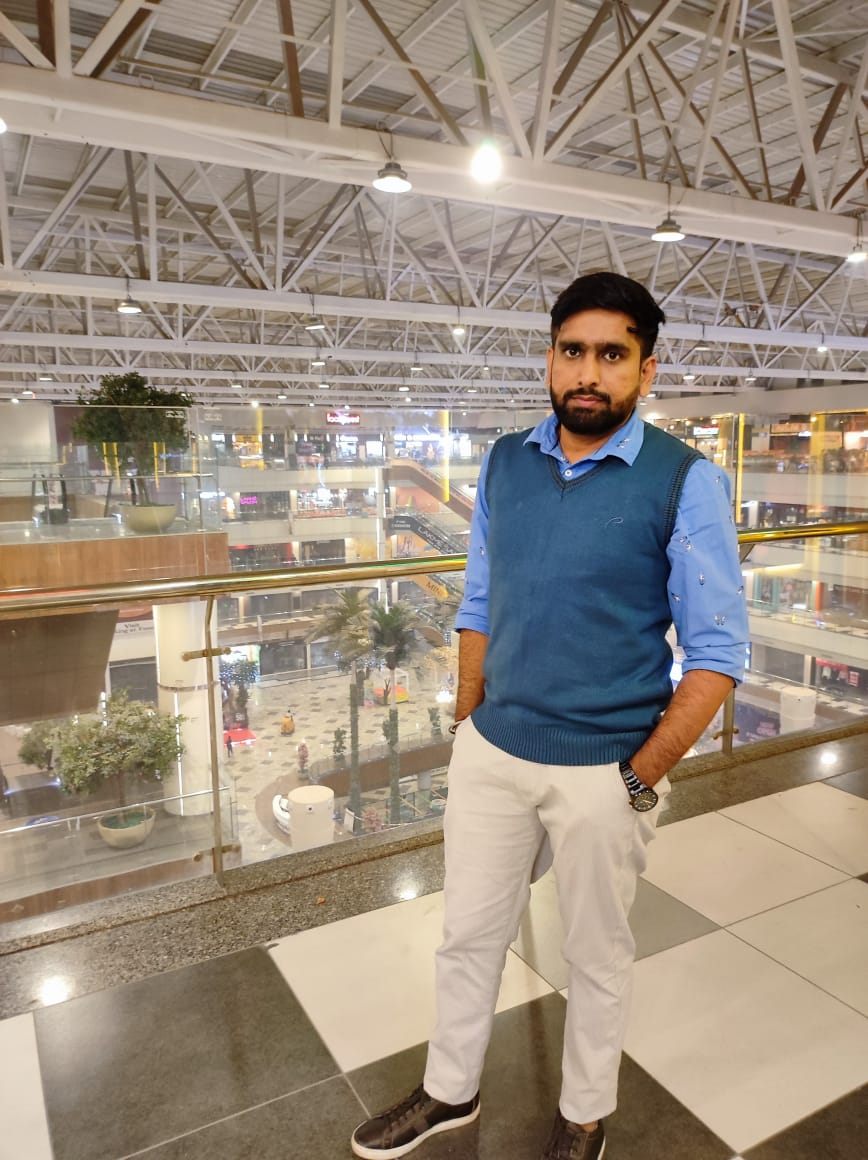 Recently I planned to travel with my friends and needed a better mobile connection for my workation. As I was busy with work, I decided to purchase a sim card from Prune and got a free and super-fast delivery of an Airtel sim to my home. The mobile network works flawlessly, and it made my travel plus online work so easy! Thanks for a great service Prune.
---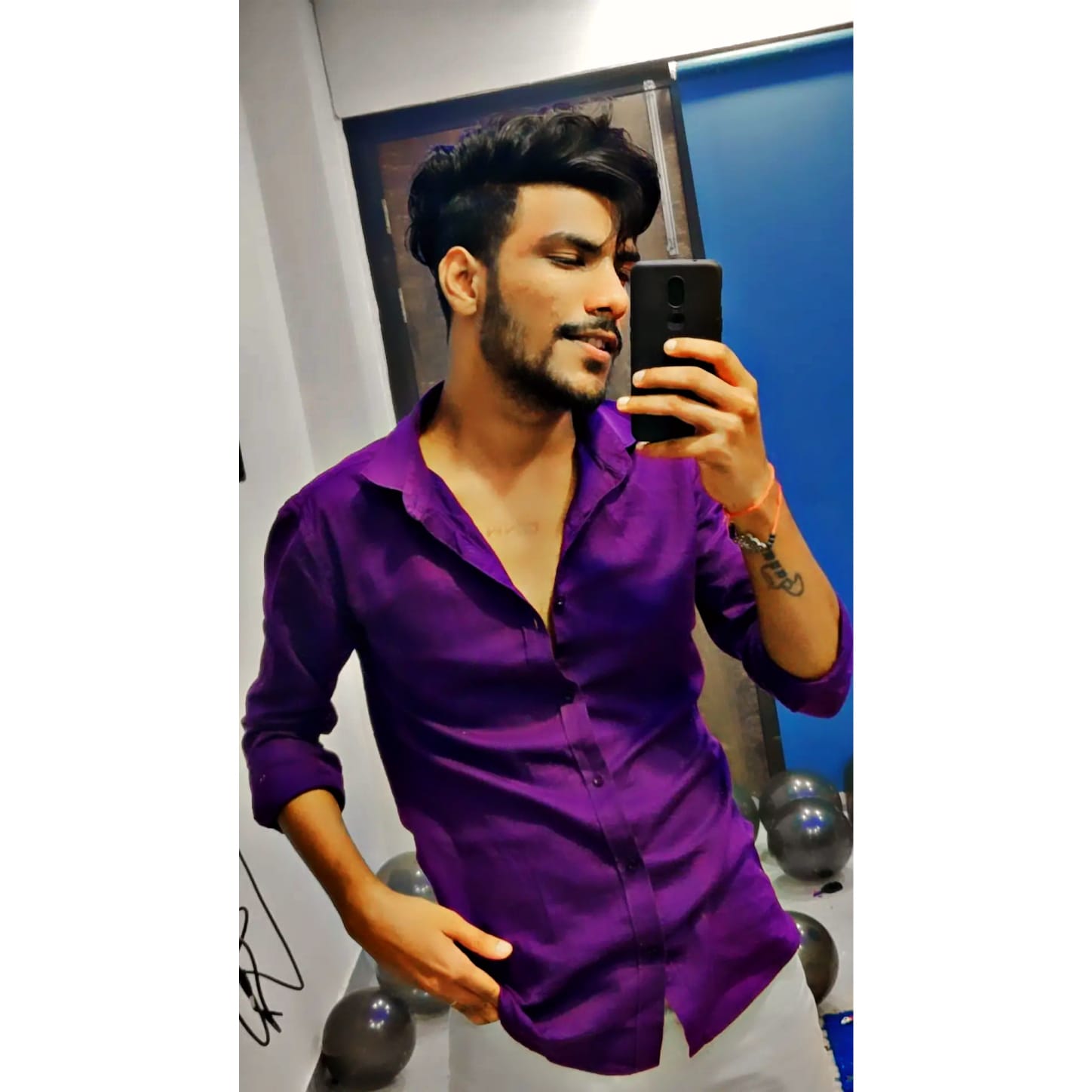 I always recommend Prune to my friends who are looking for great sim card deals at the best rates! Prune's website sells sim cards from top companies like Jio, Airtel, and BSNL, and they deliver to your doorstep. Best wishes to you Prune, keep it up.
---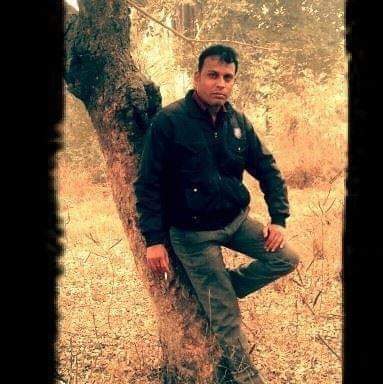 I always rely on the Prune website for my sim card requirements. Instead of running around to the physical stores and deal with large crowds, I purchase my sim card from the Prune app and have it delivered at my preferred date and time to my home. How great is that? If you're looking to buy your sim card, I highly recommend Prune for its fast, quality services anytime!
---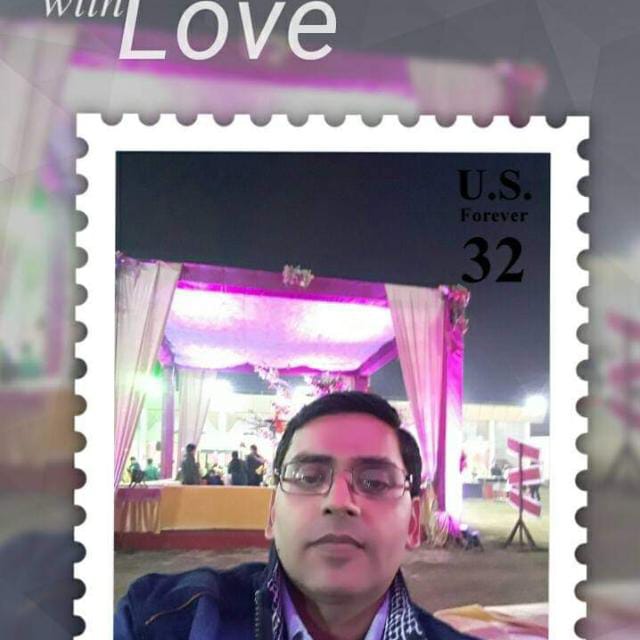 The best thing about Prune is that you can make a comparison of all the sim card deals from big operators in one place! Whenever I need to purchase the right mobile connection for my personal and work needs, the Prune app comes in handy in comparing and finding out the best deals for you. I will always choose Prune for sim card services!
---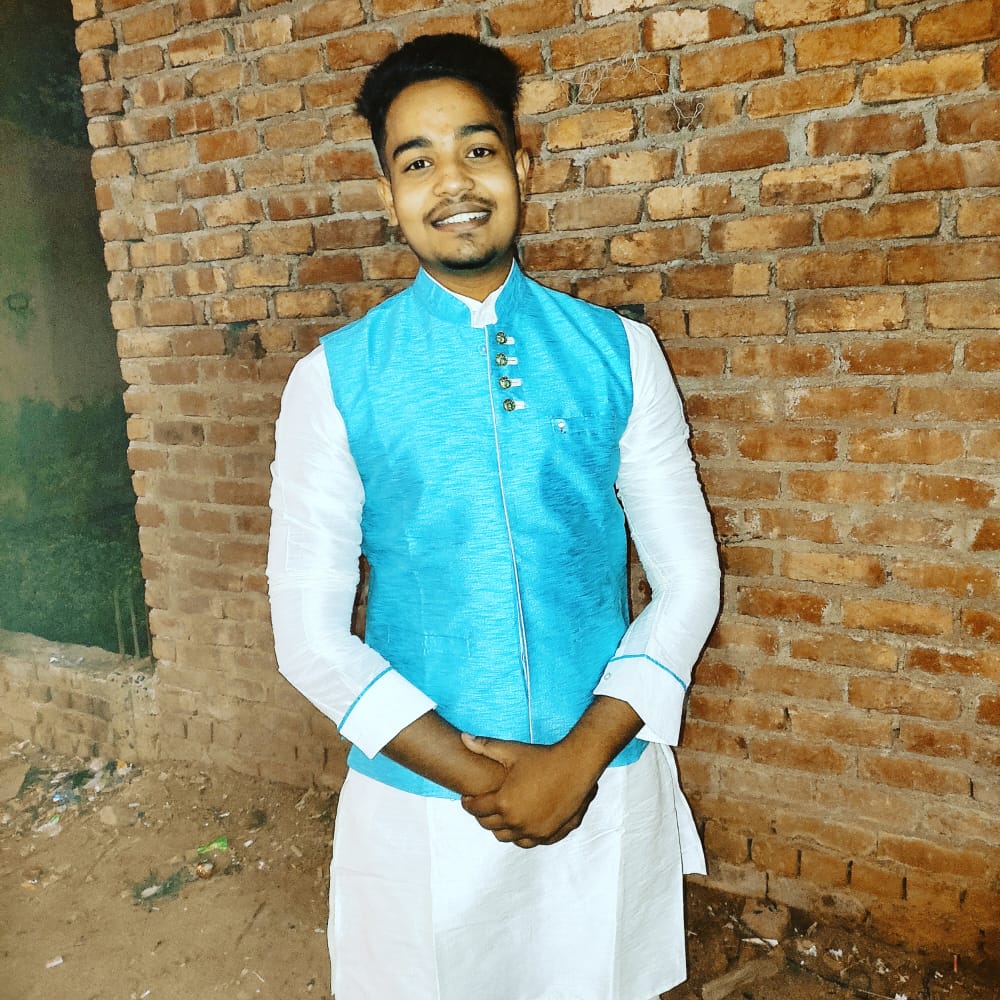 I'm impressed with Prune's reliability and security while making any transaction on its online space, and I always choose Prune for mobile and travel-related services. If you're looking for the best sim card services, Prune will not let you down! All the best team, great work.
---