DELIVERY TIMINGS:
• We deliver your order from 8 am-8 pm. 
• If you have placed your order after 8 pm, then it will be delivered on the next day, early morning!
Why buy from
Prune ?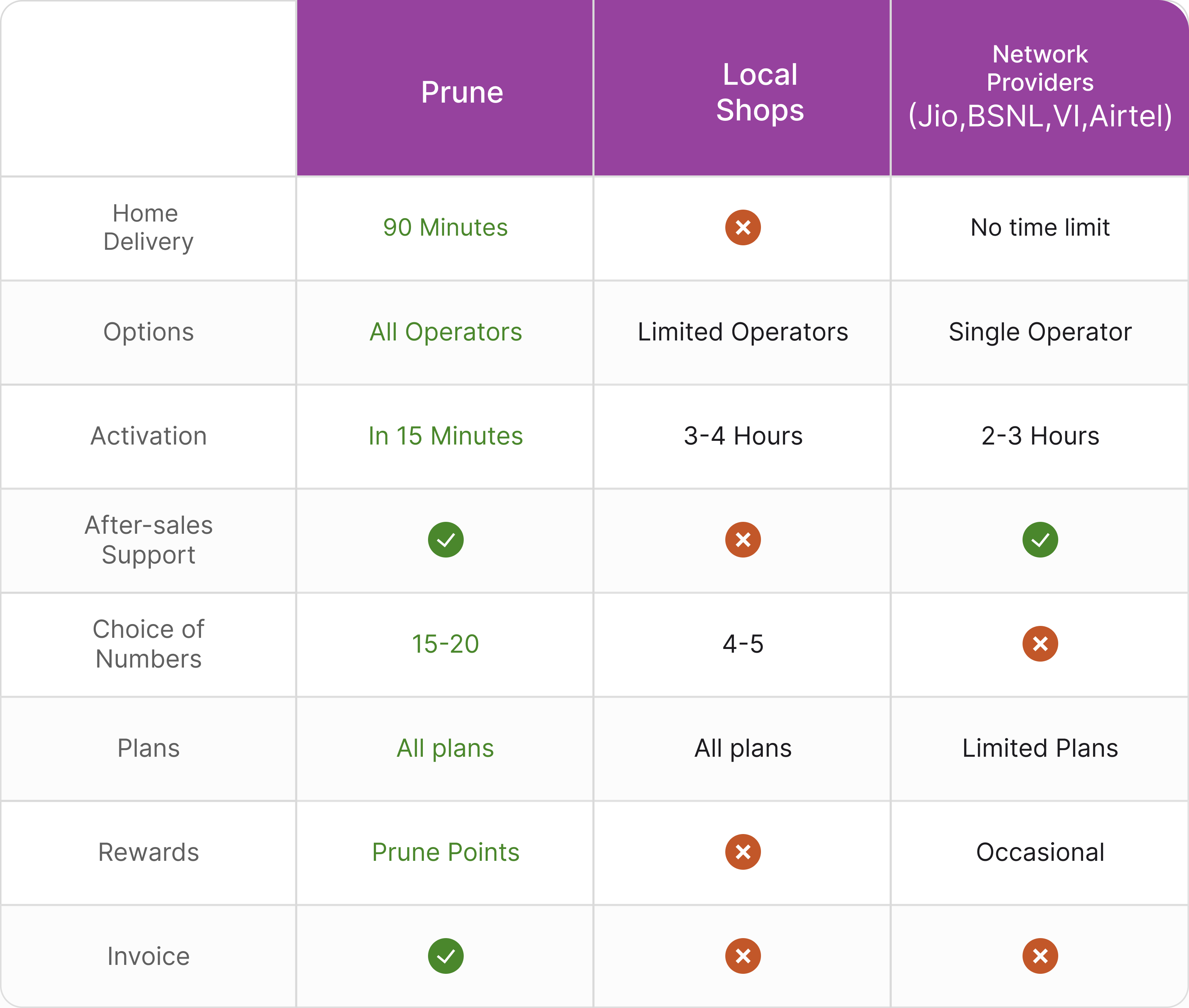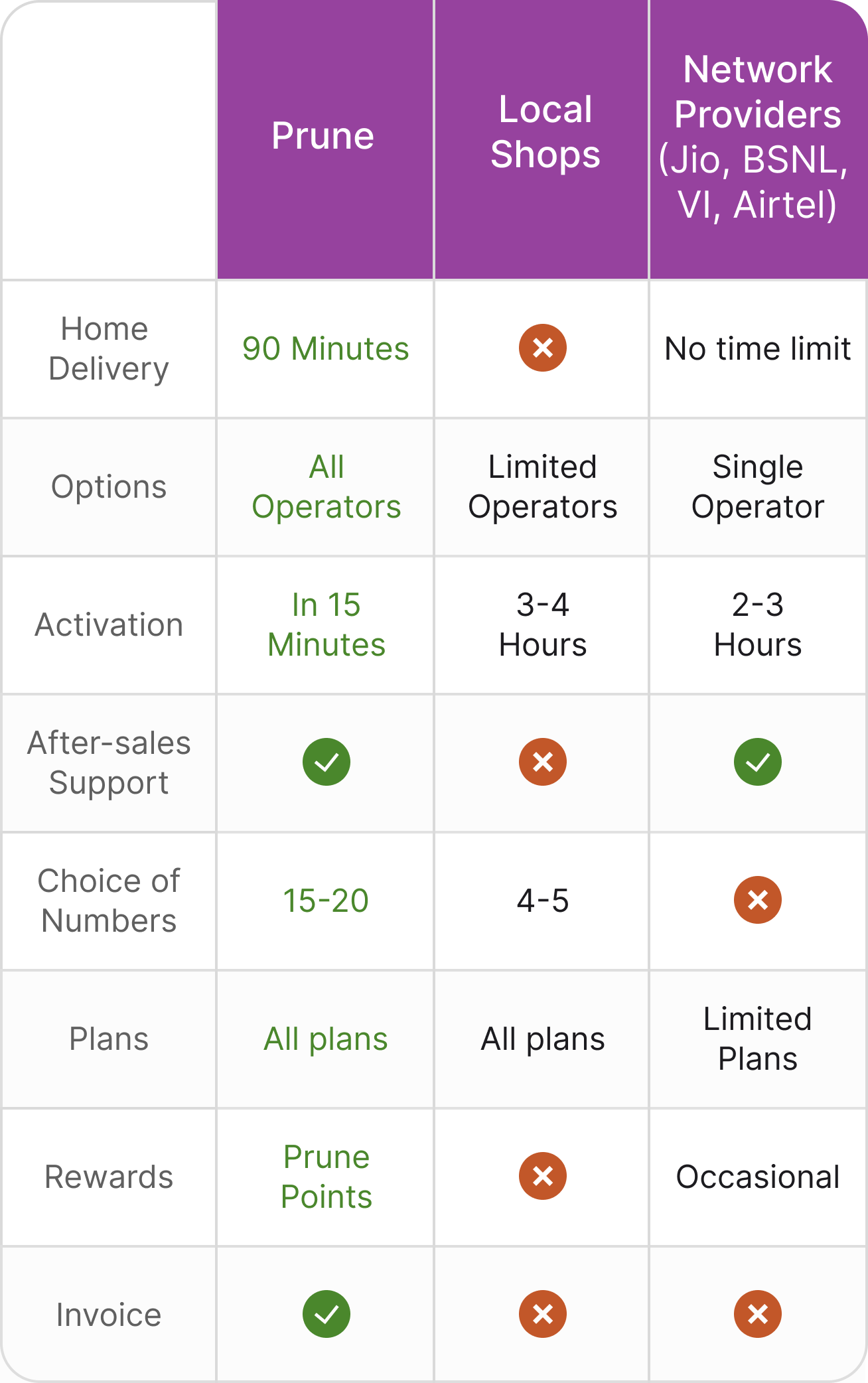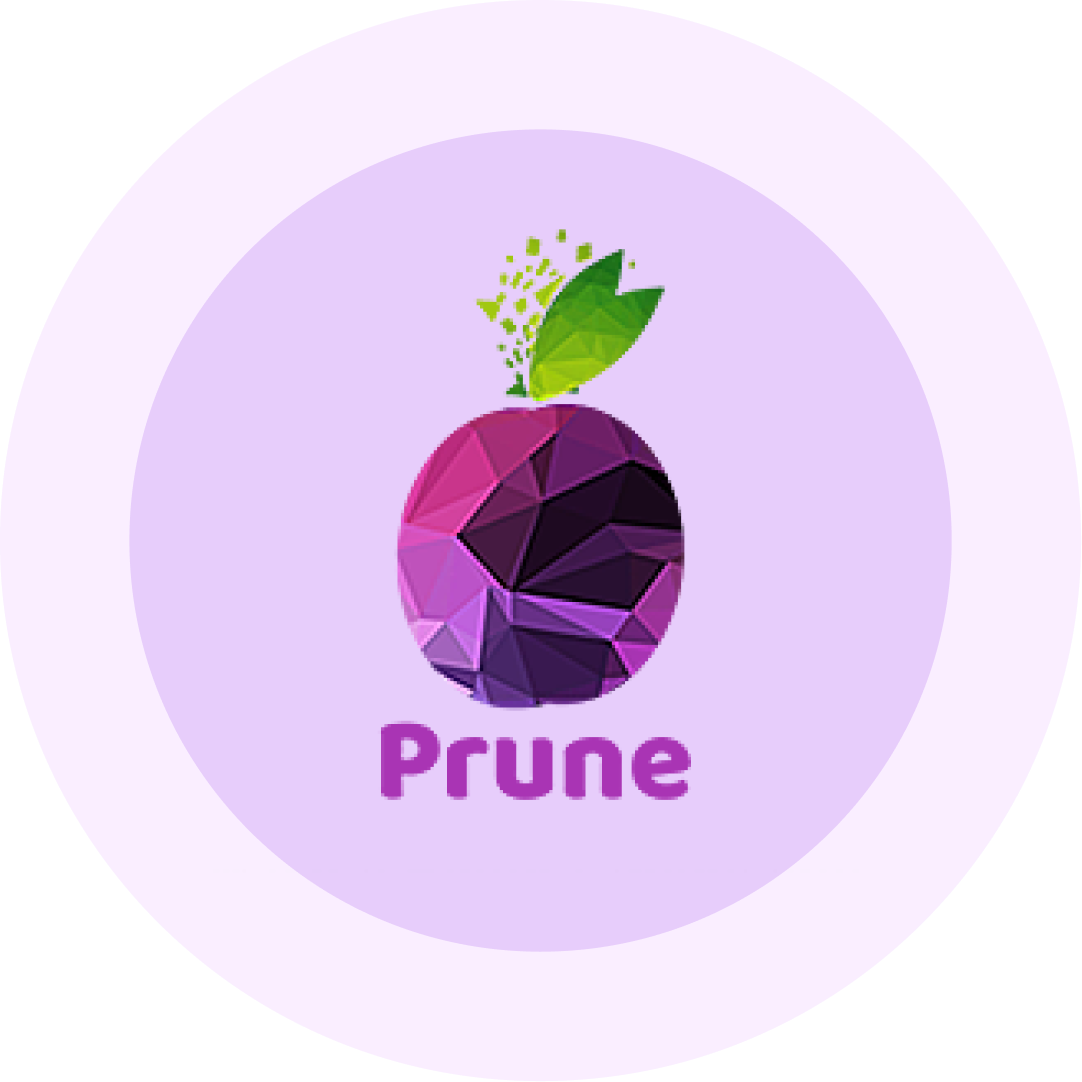 Mobile Number Portability (MNP)
Mobile Number Portability (MNP) is a service that allows a telecom service user to switch from one operator to another regardless of geographical location. Generally, people who are unhappy with their existing service provider due to poor network coverage, high-priced plans, or irresponsive customer care consider porting their number.
Do you also want to port your mobile number? Don't worry! Prune makes it easier for its customers to switch their mobile networks. Just through the Prune app or website, you can port to Jio, port to Airtel, port to BSNL, or port to Vi.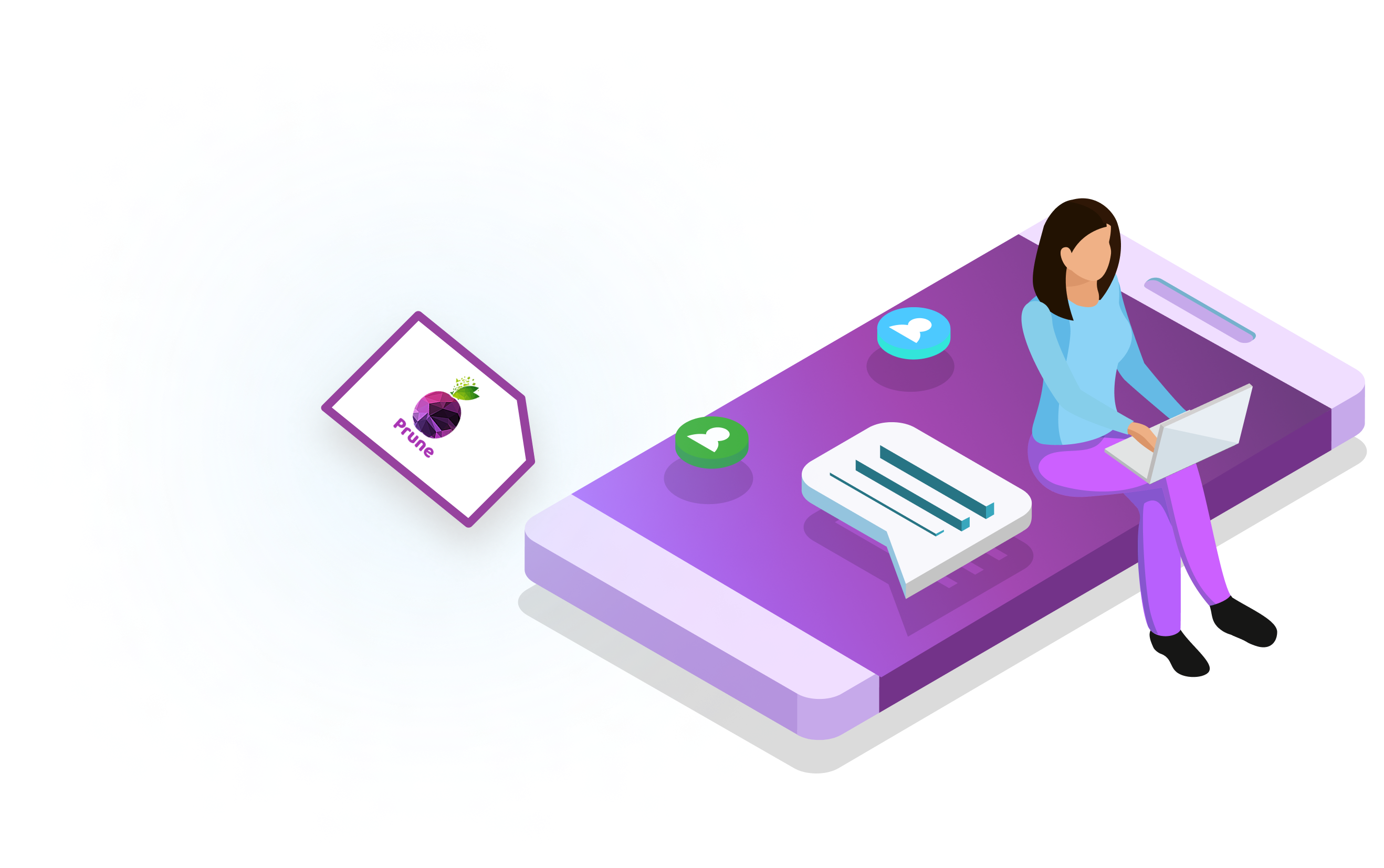 How to Port your Mobile Number
To port your mobile number in India, you can follow these steps:

Send an SMS from your mobile number to 1900 with the word "PORT" followed by the 10-digit mobile number you want to port. For example, "PORT 98XXXXXXX".
You will receive an SMS with a Unique Porting Code (UPC) from your current operator, valid for four days.
Visit a customer service centre or outlet of the new operator you want to switch to and apply with a photocopy of your Aadhaar card or any other acceptable ID proof.
Provide the UPC to the new operator, fill out the necessary form,s and pay the applicable fees.
Your new operator will process the request and inform you of the estimated time for the porting to be completed, which is usually seven days.



We at Prune offer Mobile Number Porting, allowing you to initiate the porting process online. You can simply visit our website at https://prune.co.in, select the "Mobile Number Porting" service, enter your details, and submit the request. We will then handle the rest of the process on your behalf, including coordinating with your current and new operators and ensuring a smooth and hassle-free porting experience.




Condition for Unique Porting Request (UPC)

To port a mobile number, you need to meet the following requirements:

Ensure all the outstanding dues are paid as per your billing cycle.
You have used your current operator's network for at least 90 days.
No legal action is pending on the number you need to port.
A court has not determined the legality of transferring a mobile number.



Reasons for Rejection of Porting Request

The SIM port process can be rejected for:

Individual Mobile Numbers:

The request might get cancelled if the user sends the porting request to the recipient's operator outside UPC's validity terms.

Corporate Mobile Numbers:

The current operator may only accept the porting request if it is provided by a valid authorisation letter from the corporate organisation.

By addressing these issues, users can resubmit their MNP request and switch to a different operator while retaining their existing phone number.




How May a Consumer Cancel his Request for Porting?

If you wish to cancel your MNP port request, you can send an SMS to 1900 within 24 hours of submitting the request. The SMS must contain- CANCEL (space) (mobile number).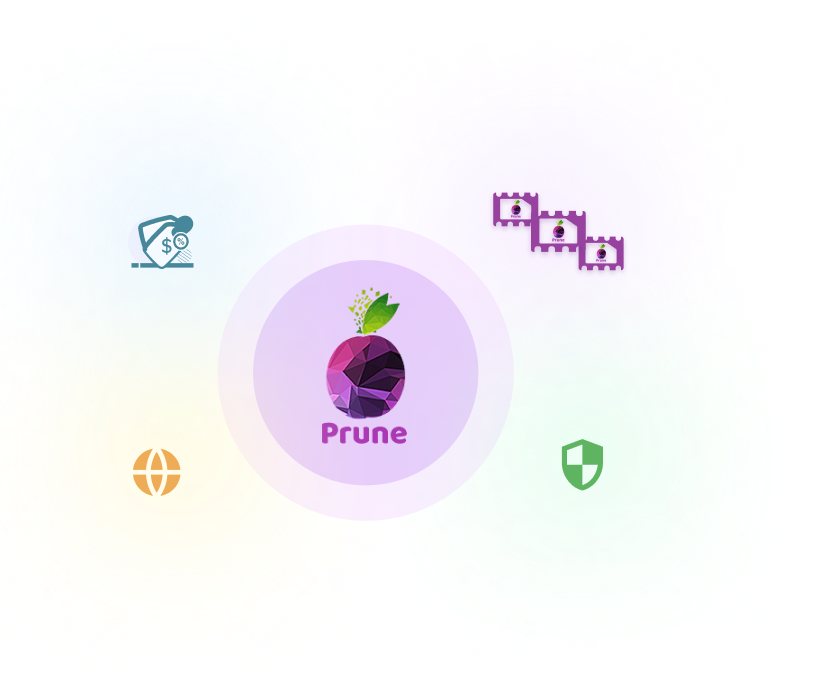 Why Port SIM with Prune?
Benefits of online SIM port with Prune:
SIM Home Delivery:

Prune provides you with a new SIM within 90 minutes, right at your doorstep.

Compare and Choose:

Prune provides all operators' plans under one roof, allowing customers to choose the needed services and features.

No Long-Term Contracts:

Prune does not require consumers to sign long-term contracts, offering greater flexibility and the ability to switch back to the consumer's current operator if needed.

Reward Points:

Earn reward points on our app and website for exciting gifts and offers while porting your SIM with Prune.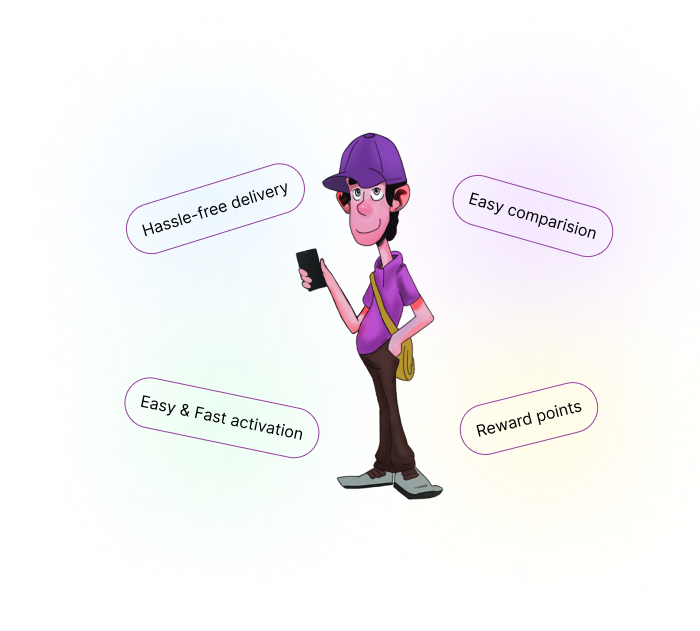 What
Customers

Are Saying About

Prune
I ordered a new sim card recently from Prune! The service rates are competitive, and the online process to order a local sim is quick and simple. Great going, Team Prune!

Ankit Chaudhary
Recently I planned to travel with my friends and needed a better mobile connection for my workation. As I was busy with work, I decided to purchase a sim card from Prune and got a free and super-fast delivery of an Airtel sim to my home. The mobile network works flawlessly, and it made my travel plus online work so easy! Thanks for a great service Prune.

Gagan Tyagi
I always recommend Prune to my friends who are looking for great sim card deals at the best rates! Prune's website sells sim cards from top companies like Jio, Airtel, and BSNL, and they deliver to your doorstep. Best wishes to you Prune, keep it up.

Gaurav Sharma
I always rely on the Prune website for my sim card requirements. Instead of running around to the physical stores and deal with large crowds, I purchase my sim card from the Prune app and have it delivered at my preferred date and time to my home. How great is that? If you're looking to buy your sim card, I highly recommend Prune for its fast, quality services anytime!

Inder khurana
The best thing about Prune is that you can make a comparison of all the sim card deals from big operators in one place! Whenever I need to purchase the right mobile connection for my personal and work needs, the Prune app comes in handy in comparing and finding out the best deals for you. I will always choose Prune for sim card services!

Mr. Himanshu
I'm impressed with Prune's reliability and security while making any transaction on its online space, and I always choose Prune for mobile and travel-related services. If you're looking for the best sim card services, Prune will not let you down! All the best team, great work.

Subash kukreja